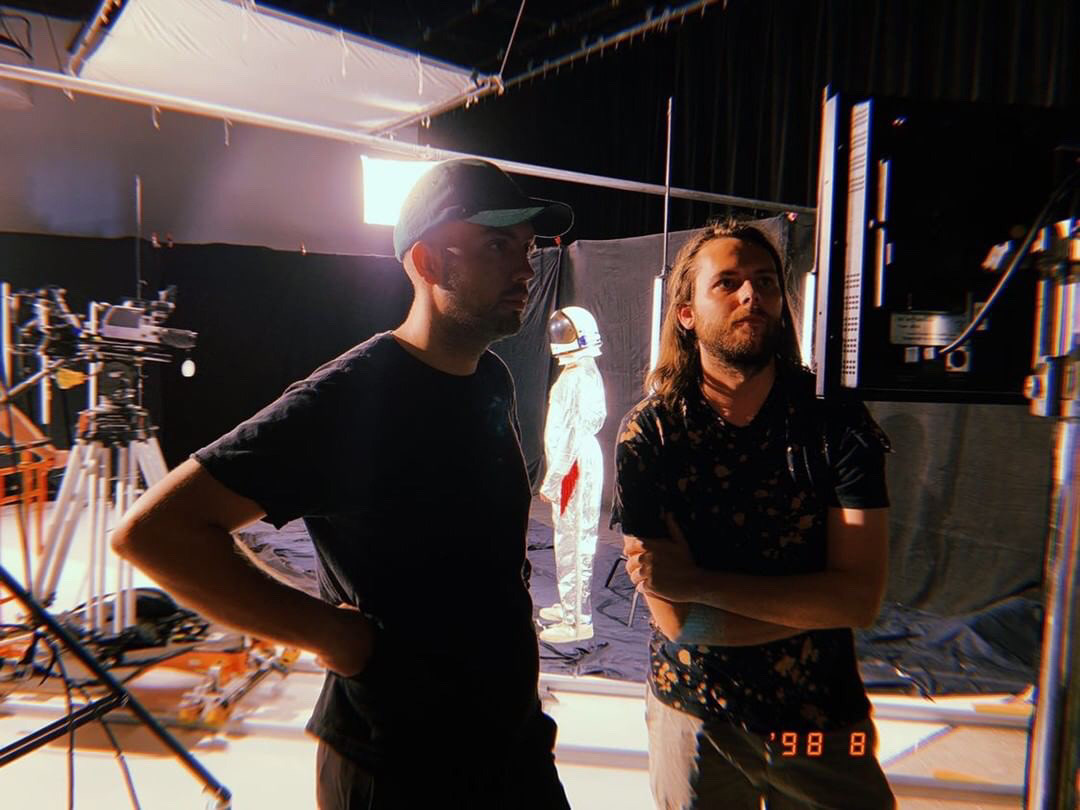 Mark Klassen is a Toronto based Director of Photography. In his formative years, he worked predominately on documentary films leading to experiences filming for NFL Films, Pixar, Volkswagen, and Canon as well as his work on Vogue's film "
House of Z
" as 2nd Unit DoP which premiered at Tribeca Film Festival in 2017. 
Over the past 9 years, he's worked as a director of photography on multiple TV series including HBO's "
Rock Icons
" and GlobalTV's investigative journalism series "16x9." Exploring the world with a camera came very naturally for Mark and has lead him to tell pressing stories in remote places of countries like Uganda, Nigeria, and Nicaragua.
Garnering from these experiences, Mark has continued to grow with a diverse background of documentary and commercial projects, learning and understanding the more refined approach of commercials, but also understanding how to capture fluid and changing stories in a cinematic way through documentary films.
Thank you! EXPECT A RESPONSE IN THE NEXT 24-48 HOURS.