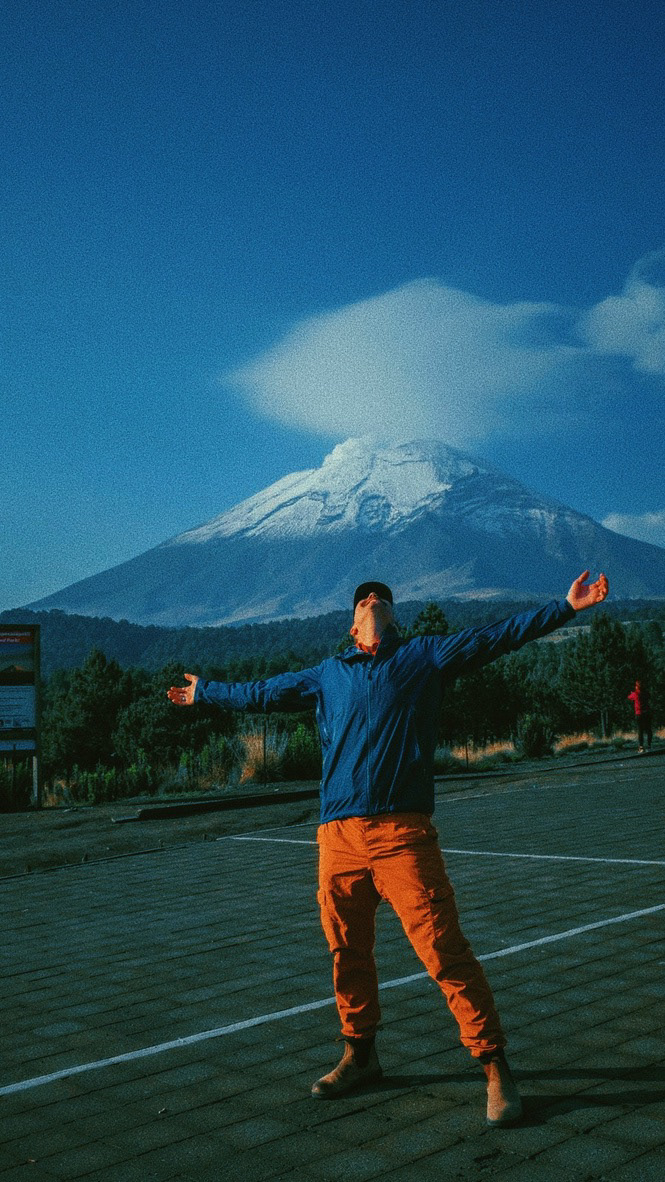 Mark's stunning work has garnered attention and accolades, showcased on platforms such as Tribeca Film Festival, Imaginative Film Festival, HBO, Nowness, Rolling Stone and Vimeo Staff Picks.
For over a decade, he has been capturing the world's essence through the lens of his camera, starting as an ambitious teenager, his passion for storytelling has taken him across the globe, capturing the extraordinary in the ordinary. Mark's craft allows him to see the world through a unique perspective.
From the frosty expanse of the Arctic to the hustle and bustle of NYC, from the hidden corners of Uganda and Nigeria to the colourful tapestry of Central America and Europe, Mark's adventures have been nothing short of epic. And let's not forget his numerous escapades all over North America. He's not just a seasoned traveler, but a storyteller who thrives on exploring new environments and bringing their unique narratives to life.
When the camera stops rolling, you'll find Mark living life to the fullest: traversing the world, taking chilly dips in ice water, jogging through scenic landscapes, immersing himself in nature, sipping on a decaf coffee (yes, decaf), or jamming to his favourite tunes

ASSOCIATE MEMBER CANADIAN SOCIETY OF CINEMATOGRAPHERS 
CELL: (289) 668.0461 
EMAIL: MARKKLASSEN (AT) ME.COM